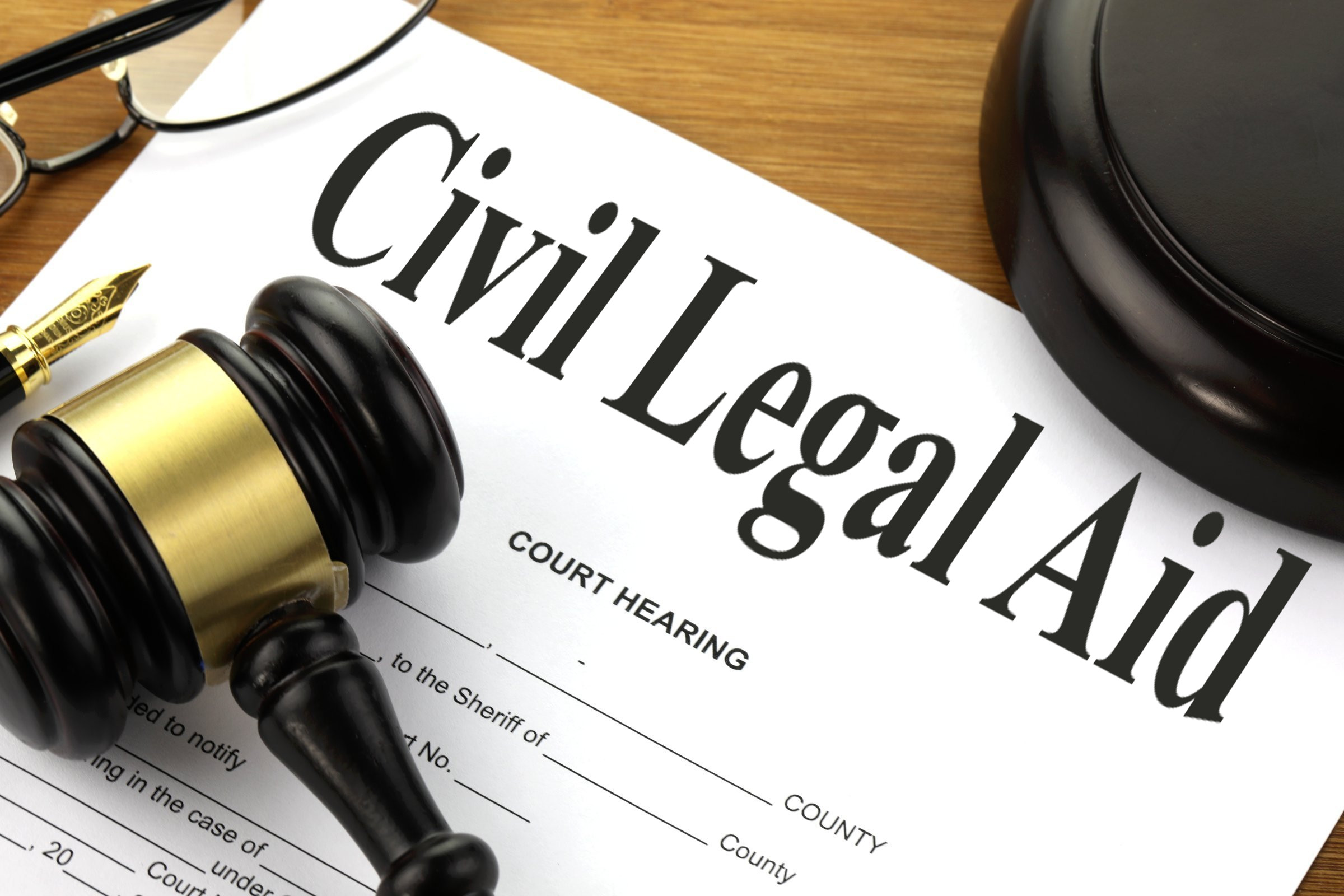 Donald Trump's Lawyers File for Mistrial in New York Fraud Case
A Brief Overview of the Case
Former US President Donald Trump is facing a civil fraud case in New York that threatens his real estate empire. The New York Attorney General, Letitia James, has accused Trump and his associates of exaggerating Trump's wealth by billions of dollars in his financial statements. They did this by inflating property values while securing loans and making deals with banks, insurers, and others. The lawsuit seeks more than $300 million in damages and a ban on the defendants from doing further business in New York.
Trump's Lawyers Accuse Judge of Bias
On Wednesday, Trump's lawyers requested a mistrial in the case, accusing the presiding judge, Arthur Engoron, of "tangible and overwhelming" bias. They argued that his rulings against their client and the role played by his chief law clerk, Allison Greenfield, had irreparably harmed Trump's right to a fair trial. The judge has given James' office until Thursday to respond to the mistrial request.
The Role of Allison Greenfield
Greenfield has been a flashpoint since the trial started on October 2nd. Breitbart News published a citizen complaint in early November accusing Greenfield of violating court rules by making donations to Democratic causes while she was running for a judicial position in 2022. Her contributions, which totaled more than $4,000 at that time, appear to have gone primarily towards buying tickets to events hosted by local Democratic clubs. Legal experts have stated that Greenfield did not violate any rules since judicial candidates in New York are expected to attend such events and are allowed to exceed the donation cap in such cases.
Trump's Reaction to the Trial
Trump and his lawyers have been complaining about the judge's bias for weeks. They first raised the issue after the judge imposed a gag order on the trial's second day, barring participants from smearing court staff. Trump made a disparaging social media post about Greenfield, leading the judge to expand the gag order and fine Trump $15,000 for twice violating it. Trump's lawyers compiled all these complaints into a 30-page court filing seeking a mistrial, citing "astonishing departures from ordinary standards of impartiality."
Conclusion
The trial is ongoing, and the judge will decide the verdict since New York law does not allow for a jury in such cases. Trump's lawyers have accused the judge of bias, and we will have to wait for the court's response to determine if a mistrial will be granted. Regardless of the outcome, this case is another example of how legal battles continue to plague Trump's real estate empire.
Originally Post From https://ktar.com/story/5549073/trumps-lawyers-want-a-mistrial-in-his-new-york-civil-fraud-case-they-claim-the-judge-is-biased/
Read more about this topic at
Trump seeks mistrial in New York fraud case, claiming …
Letitia James Hits Back at Donald Trump's Mistrial Attempt